The program launched with an award ceremony honoring Muzoon Almellehan and the UNICEF partnership. The program has continued to thrive annually and now has regional offices expanding it into local markets.
Program Launch
Year 2 and 3 Award Recipients
We honored Binita Shrestha & Pratiksha Pandey from Nepal and Alyona Tkachenko from Kazakhstan the following year.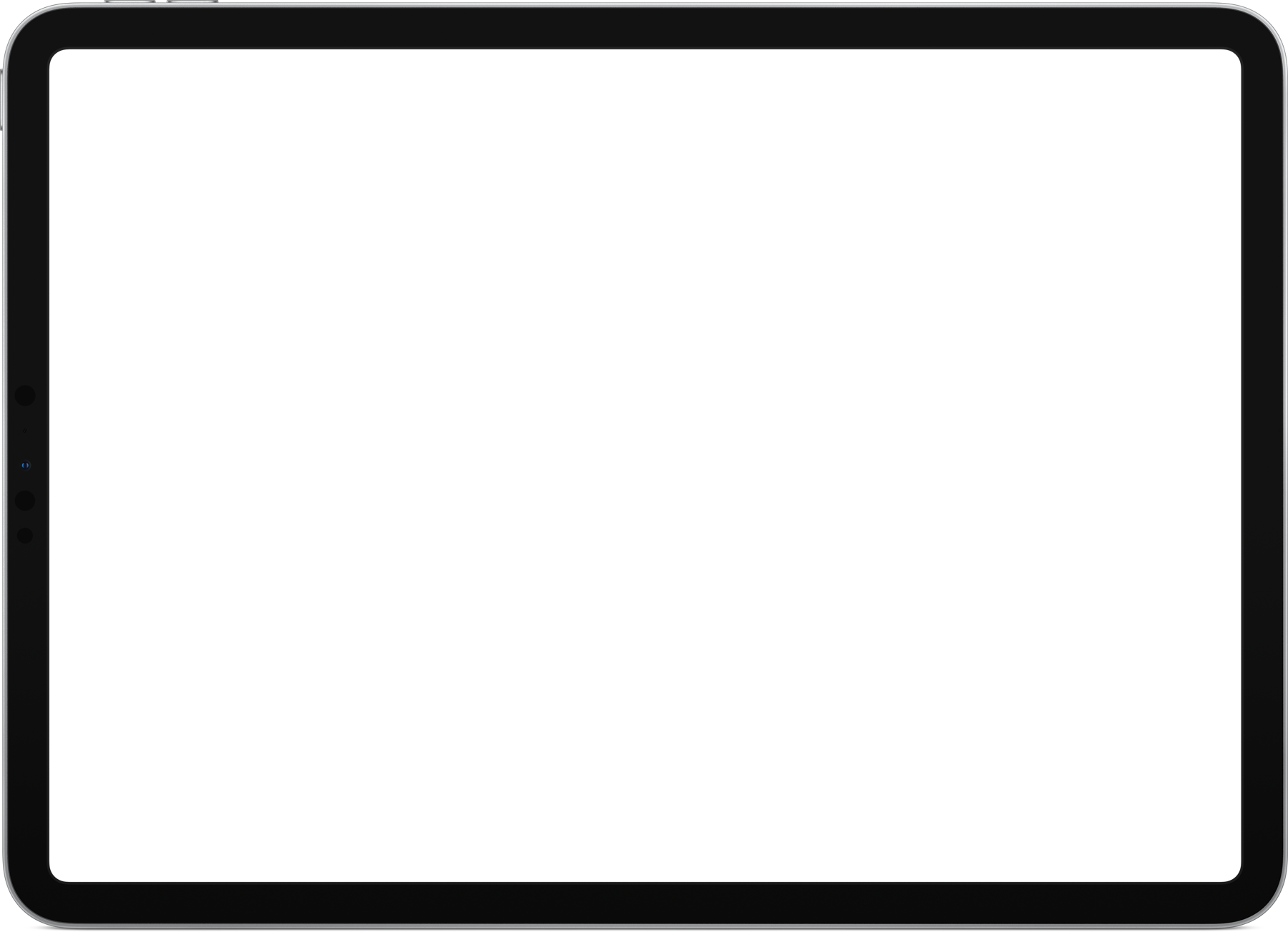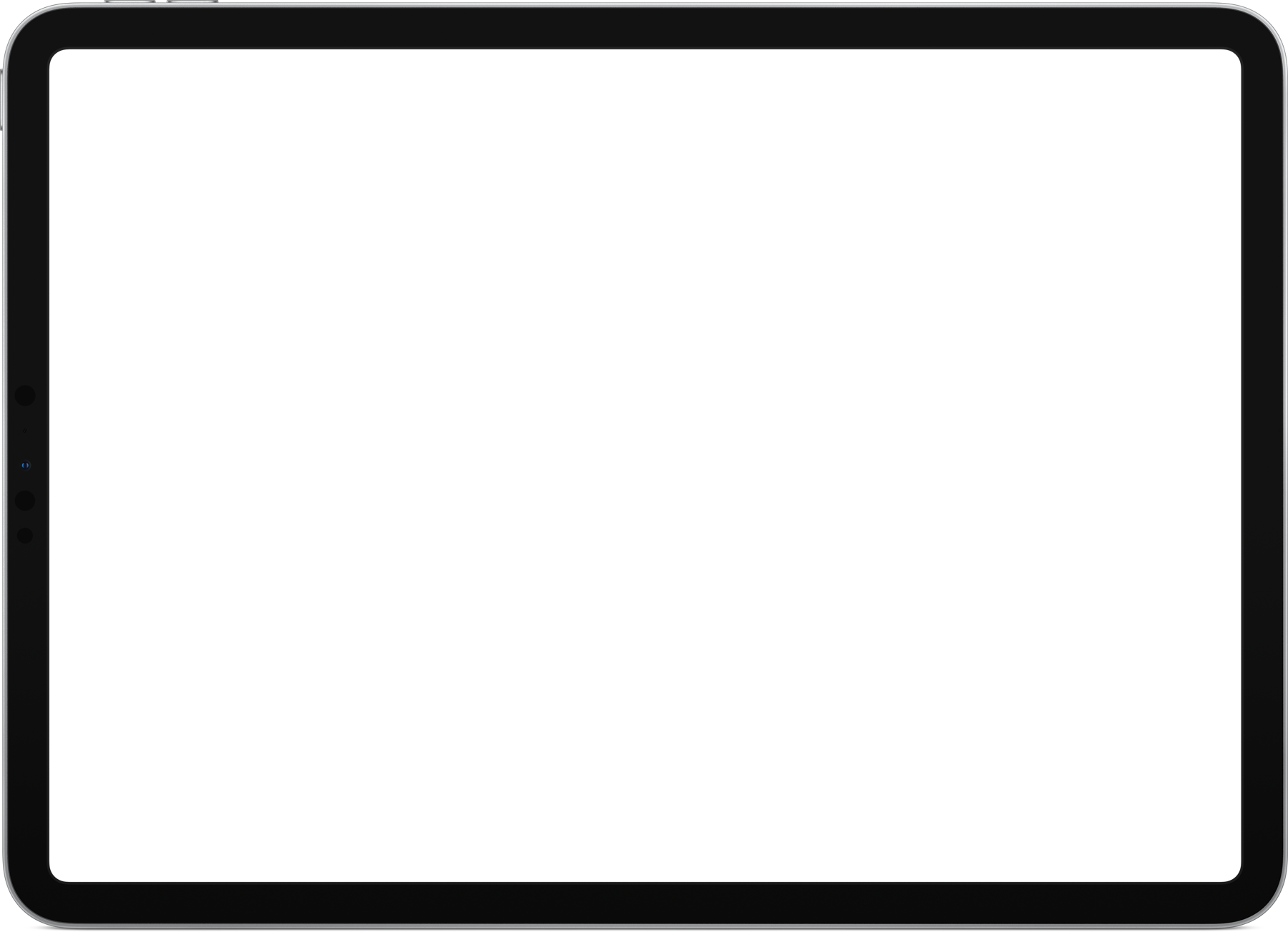 Supporting Content
With a diverse, all female crew, we created content with contributors from regions all over the world – influential, accomplished women that share the same mission of female empowerment through education.
We collaborated with photographers such us Cass Bird, Inez and Vinoodh, Tierney Gearing and Julia Noni.