Vêtir Vert
Reimagining luxury shoes: quality and cause in equal measure
THE OPPORTUNITY
With a passion for the cruelty-free cause, we identified white space with our partners in the otherwise oversaturated shoe category and created a new brand concept.
THE OUTCOME
Vêtir Vert, meaning "to dress green" in formal French is a cruelty-free luxury footwear brand. While Vêtir Vert is first and foremost built on an impeccable, Italian-made product, the brand differentiates itself through its commitment to both quality and cause in equal measure. We holistically developed the brand from the ground up–identifying an opportunity in a market and creating a niche brand concept.
SERVICES
Product development, branding, identity, product design, creative content, creative direction, digital, marketing PR strategy, social, influencer outreach
Website Design
We made shopping for sustainable
shoes simple and luxurious.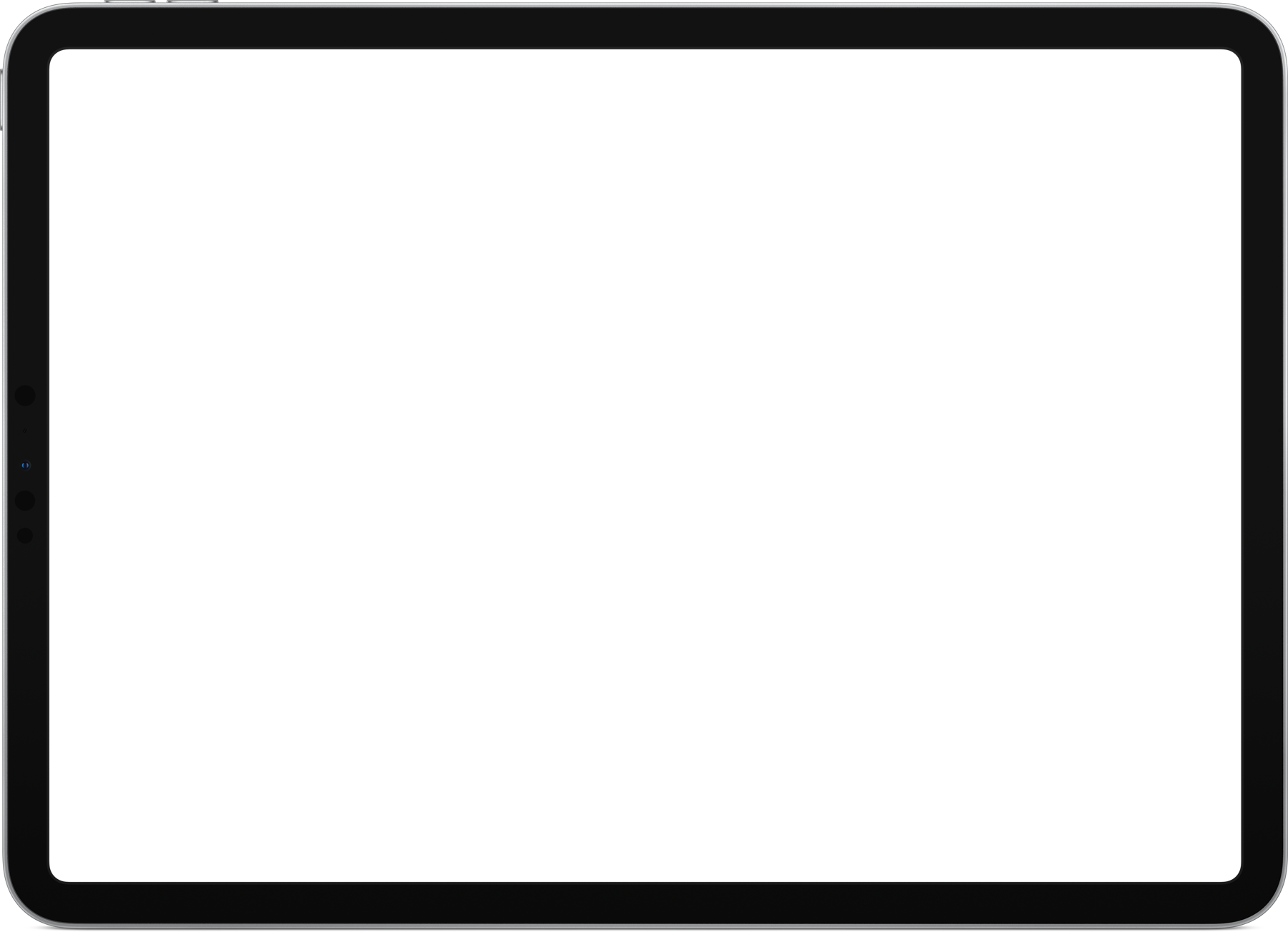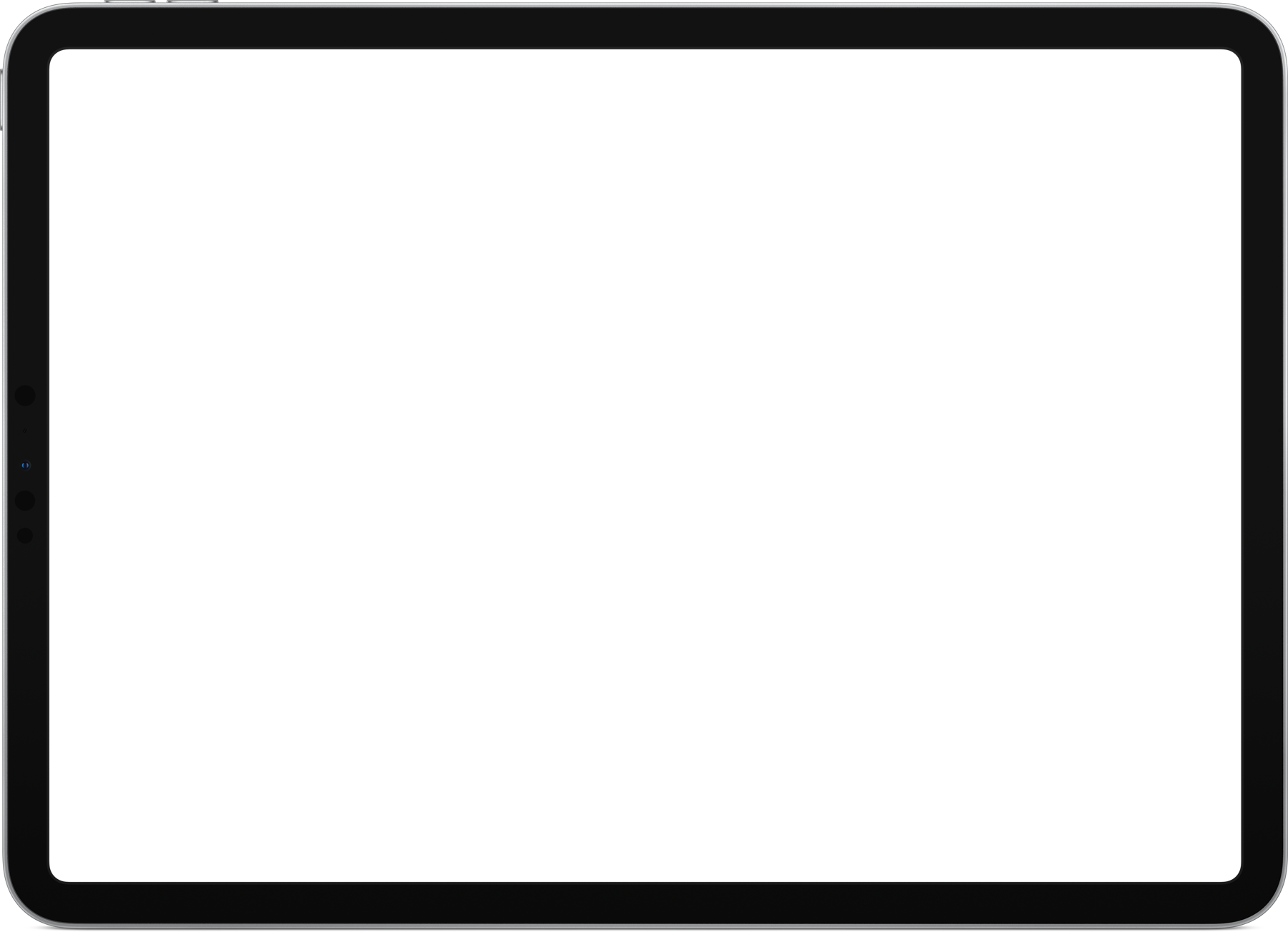 Social
Vêtir Vert's world came to life on social as we focused on the brand's pillars of artistry, craft, and sustainability.